I don't do Thinking Out Loud Thursday posts often, but I wanted to write a short one today. I'm so excited about a big change going on in my life right now: I started a new job today working at Pure Barre!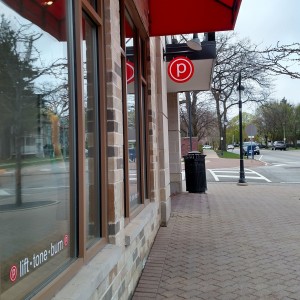 If you follow my Instagram or read my Weekly Workouts posts, you might have been wondering why the heck I've been going to so many barre classes lately. I really do love barre workouts, but I'm also trying to get as many classes under my belt as I can before I head off to teacher training the first weekend in May!
FREE Hip Openers for Runners Guide
Sweet relief for your tight, sore hips!
Get the best hip-opening yoga poses sent straight to your inbox.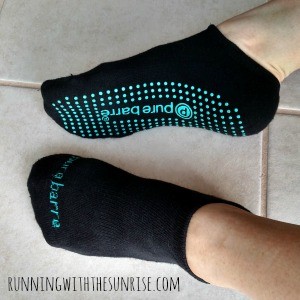 I'll still be working at the running store (part-time) for a bit as I transition over, and that knowledge isn't going anywhere, so if you have any questions about running shoes or gear, still shoot them my way! But, I needed a change, and I really think that switching to teaching classes will be the change I need. And, I'll still be teaching my class at the yoga studio, which I'm really happy about.
At Pure Barre, I'll work 30 hours a week at the most, so I'll have more time to work on Running with the Sunrise, which I'm hoping will continue to grow as much in the coming months as it has since the beginning of the year. It's a little scary bit scary to try to invest more time in something that I'm not making a lot of money off of, but sometimes you just have to take a leap of faith and go for it!
When was the last time you switched jobs?
Have you ever taken a career leap of faith?
How's your week going?