Happy Friday! Somehow we're already halfway through October…don't know how that happened. But, I'm excited that it's my favorite time of the year. The leaves are changing on the trees and my favorite running paths are beautiful shades of orange and yellow. Can't get enough of it.
So what am I loving this week, besides fall?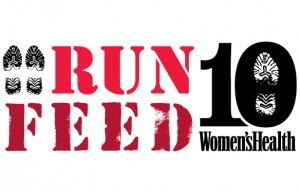 FREE Hip Openers for Runners Guide
Sweet relief for your tight, sore hips!
Get the best hip-opening yoga poses sent straight to your inbox.
I'm running a 10K tomorrow! I have the RUN10FEED10 Chicago 10K scheduled for tomorrow, which I'm very excited about. I have to make a quick trip into the city this morning to pick up my packet, then I'll be back tomorrow all bundled up for the race. It's going to be chilly for the race, but I love tights weather, so I'm good with it. I'd rather run in this weather a hundred times over than run in the summer heat.
Relaxing. Last week was crazy with the launch of my eBook and I feel like I've been running around like crazy for the past few months. I'm starting to allow myself to take a little time to just chill out (which is why I'm posting this a little later than I usually would). I always have a huge to-do list of things I should be working on, but I'm working on being okay with taking a few minutes for myself.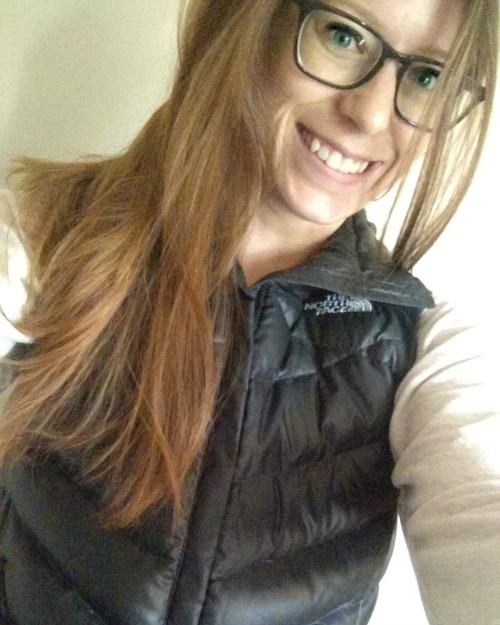 Puffy vests. I got myself a nice, warm vest for fall and I've hardly taken it off since I got it. I've been trying to minimize spending lately, but I'm glad I made an exception for this vest. Totally worth it.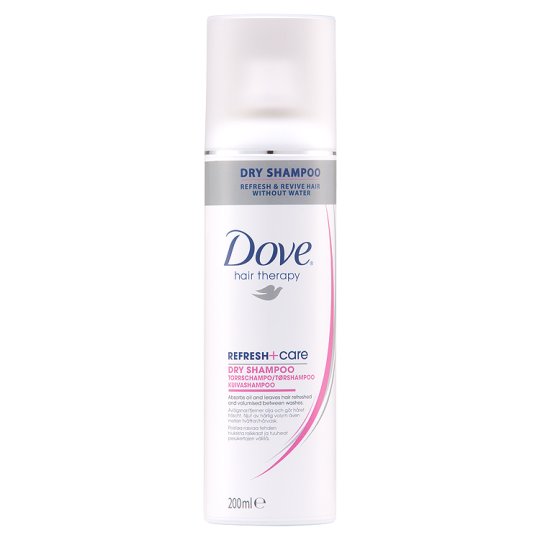 Dove's Dry Shampoo. This stuff is the best. If you have darker hair you have to be careful that it doesn't leave your hair looking gray, but a quick brush and you're good to go. I have really fine hair, and I'll sometimes even use this dry shampoo on my clean hair to give it a little extra volume.
Linking up with Heather for Friday Favorites!
What do you have planned for the weekend?
Anyone else racing?
How's the weather where you are?