Happy first Friday of October! I'm so excited that fall is finally here! This weekend I'll be busy putting out fall decorations and putting the finishing touches on my eBook. Just one more week to pre-order the eBook and get your special thank you gift! And I'll be watching football, too: Clemson (where I got my PhD) plays Notre Dame on Saturday at Death Valley, and I'm really hoping that they can pull off an upset. Go Tigers!
Today I'm linking up with Heather for Friday Favorites! Here are my favorite things of the week: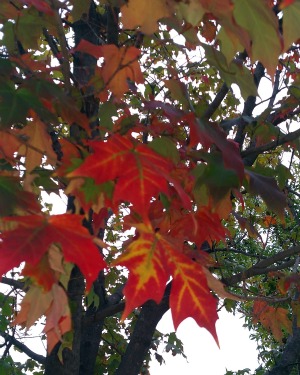 FREE Hip Openers for Runners Guide
Sweet relief for your tight, sore hips!
Get the best hip-opening yoga poses sent straight to your inbox.
Fall colors! The leaves are starting to change color in Chicagoland, which means it's the start of my most favorite part of the year. I can't wait until the sugar maples really start to turn. I grew up with a sugar maple in my front yard and it was always the prettiest tree on the street when it started to change colors.
Sweater weather. We're starting to get fall weather here, too, which means it's cool enough to wear layers, and for running in tights and long sleeves in the mornings. I prefer to run when temperatures are in the 40s (Fahrenheit), so this is absolutely prime running weather for me. So excited! I'm training for a 10K in a couple weeks (more on that below), so I'm really happy to have some good weather for training.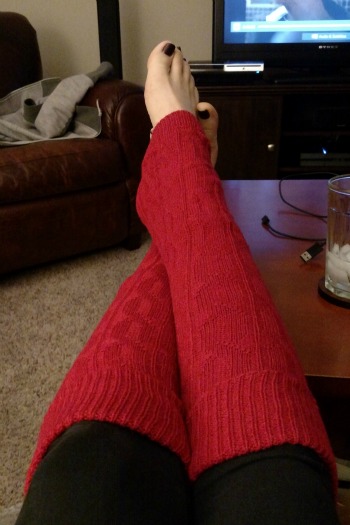 Leg warmers! I got my first pair of leg warmers this week, a fall and winter Pure Barre staple. (And even got them in Pure Barre red. :)) We're having 80s themed classes today at the studio and I'm so excited to dress up and have fun. Be sure to check my Instagram for photo documentation!
My Pure Barre family. Speaking of Pure Barre, the community we have at our studio is seriously amazing. I had a rough weekend and start of the week, and the other teachers and clients were so kind to me. One even sent me a Facebook message asking if I was okay and offering support. I am so lucky to work in such an amazing place, and to have a job that I completely and wholeheartedly love.
The Giveaway!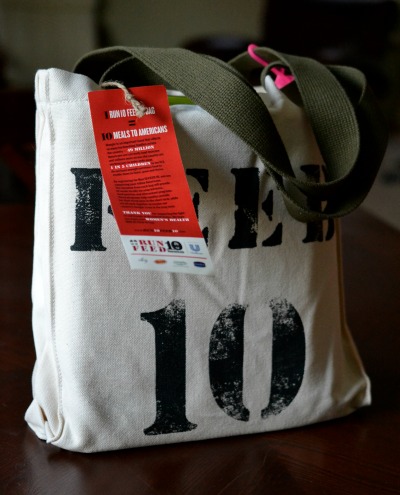 Friday Favorites bonus: I have an awesome Fit Kit goody bag to give away courtesy of RUN10FEED10! I'm excited to be serving as an ambassador for the Chicago RUN10FEED10 race, a 10K where 10 meals are donated for every race entry. (Full disclosure: I received a free race entry for being an ambassador.) If you'd like to sign up for RUN10FEED10, especially if you'd like to join me on October 17th for the Chicago race, you can use coupon code R10F10PR for $5 off your registration! The Fit Kit is full of awesome goodies like a Blender Bottle, two issues of Women's Health magazine, some snacks, parchment bags, and some other fun surprises. Enter below to win!